parfumdreams säger tack!
År 2020 var ett utmanande år och vi vill tacka för er förståelse
Det är exakt ett år sedan coronapandemin bröt ut över hela världen. Vårt vardagsliv, vårt sätt att arbeta, det trevliga umgänget på favoritrestaurangen eller krogen efter arbetet – allt detta förändrades. Handskakningar och kramar skulle undvikas och #stayhome blev det nya mottot. Vi fick hålla våra lokala detaljhandelsbutiker öppna under hårda restriktioner tills även dessa fick stängas för att smittspridningen skulle kunna stoppas. Pandemin satte igång trender som redan nu har format skönhetsmarknaden. Samhället går mot en utveckling där var och en fokuserar mer på sina egna behov. Att gå ut och gå i naturen, att ta hand som sig själv eller att sätta på ett snyggt läppstift före videokonferensen har blivit en del av vår vardag. Skönhet börjar med individens välbefinnande. Arbetet med våra partner har också förändrats. Ett närmare samarbete mellan oss och de varumärken som vi representerar är en viktig förutsättning för att ni ska kunna köpa era favoritprodukter dygnet runt. Vi vill säga ett innerligt tack för er lojalitet och ert stöd i denna svåra tid. Pandemin har också lett till förändringar genom digitalisering. Vi har anpassat våra digitala kanaler – med hjälp av artificiell intelligens har vi gjort det lättare för er att få personlig rådgivning precis som om ni hade befunnit er i en fysisk butik.

Tack för ert stöd förra året, tack för er lojalitet
Manuel Märklen
- Head of Purchasing -
Vi har lämnat 2020 – med alla dess utmaningar – bakom oss. Vi vill tacka er för ert förtroende och vi ser fram emot att erbjuda er den där lilla lyxen i vardagen även i fortsättningen.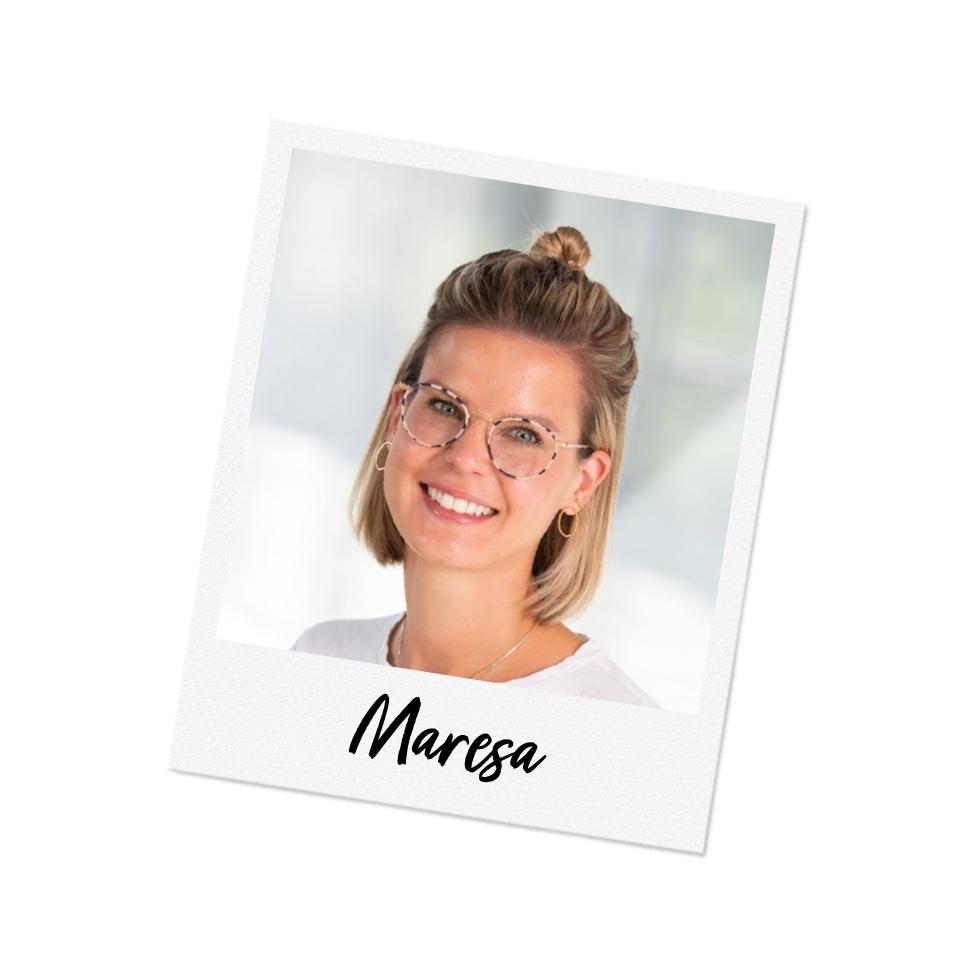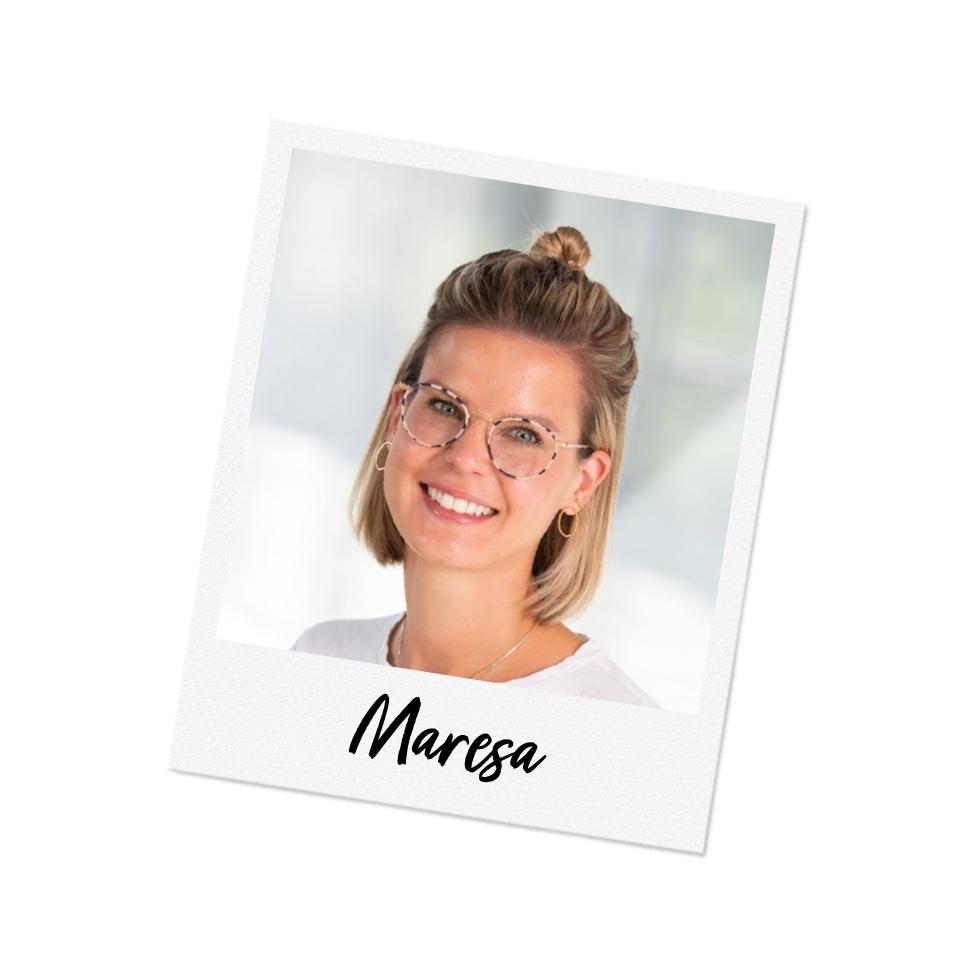 Maresa Krämer
- Buyer -
2020. Corona. Plötsligt är många saker inte längre självklara. Man inser hur lyckligt lottad man är om man är fullt frisk. Coronapandemin berör oss alla och var och en hanterar denna kris på sitt eget sätt. Även vi på parfumdreams var tvungna att gå nya vägar och anpassa oss till denna nya vardag för att fortsätta erbjuda er som kunder ett brett utbud, högsta kvalitet och en ännu bättre shoppingupplevelse – samtidigt som vi värnar om varje enskild kollegas hälsa. Våra anställda i lagret och i administrationen arbetar till bristningsgränsen - och ändå är vi glada över att kunna arbeta! Vi vill därför även rikta ett stort tack till er. Ni har varit lojala mot oss och även visat förståelse och mänsklighet mot vår personal på kundtjänst, även när allt inte har fungerat helt som det ska och till er fulla belåtenhet. En sak kan ni vara säkra på: Vi är alltid här för er!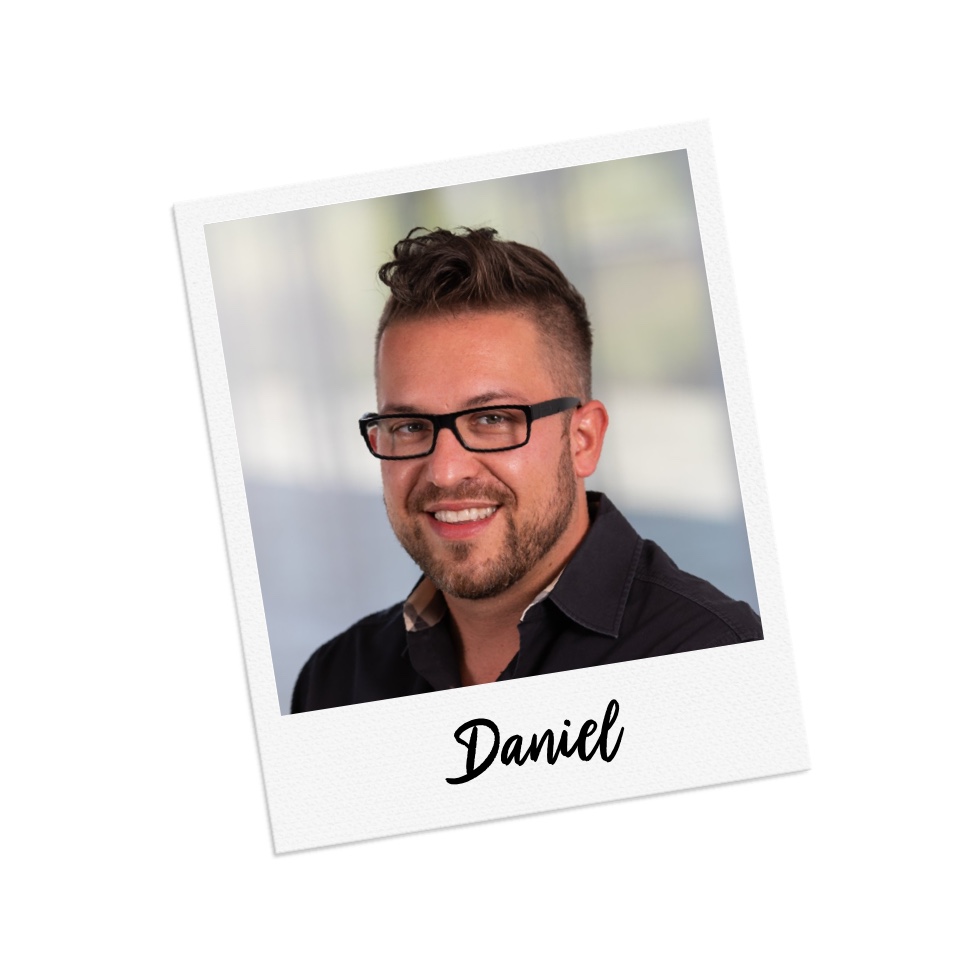 Daniel Lang
- Head of E-Commerce/Marketing -
2020 kantades av svårigheter och utmaningar. Inte minst därför är det så glädjande att se hur vi har svetsats samman som arbetslag och hur vi nu kan föra en ännu närmare dialog med våra kunder. Oavsett vilka svårigheter vi stod inför, bemästrade vi dem med bravur. Inte bara som arbetslag, utan också som ett samhälle.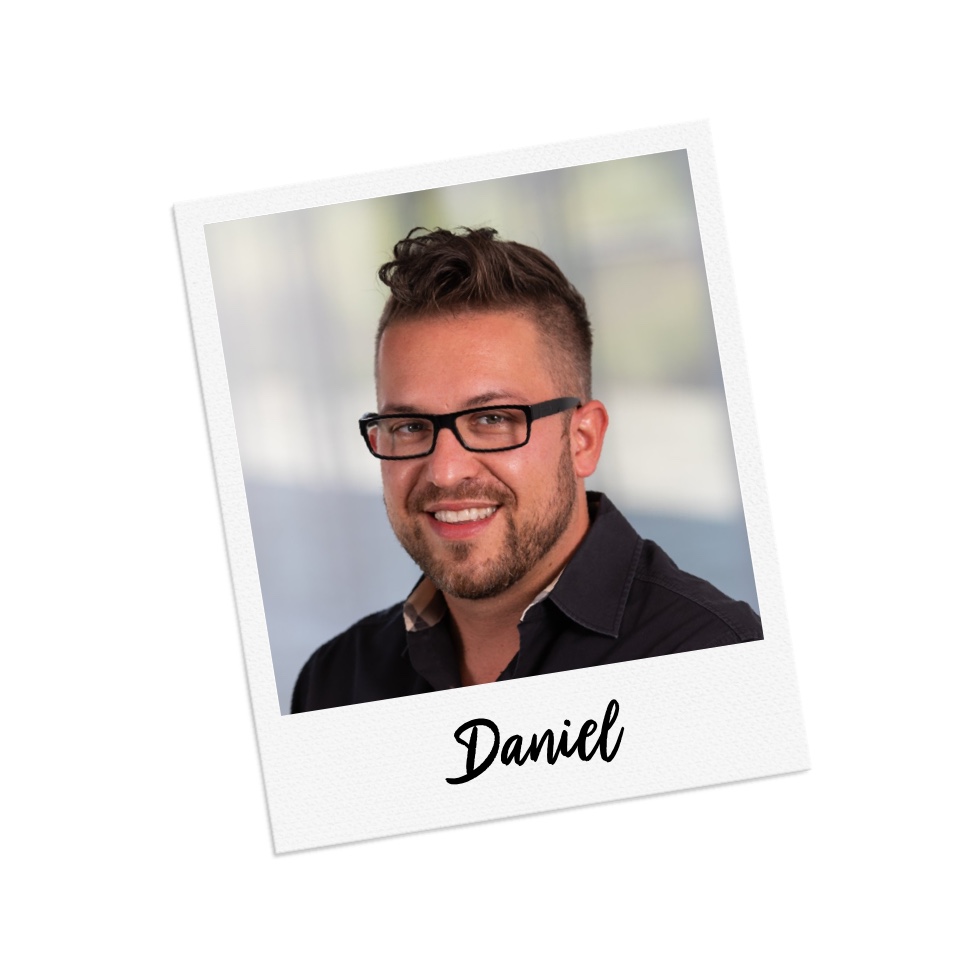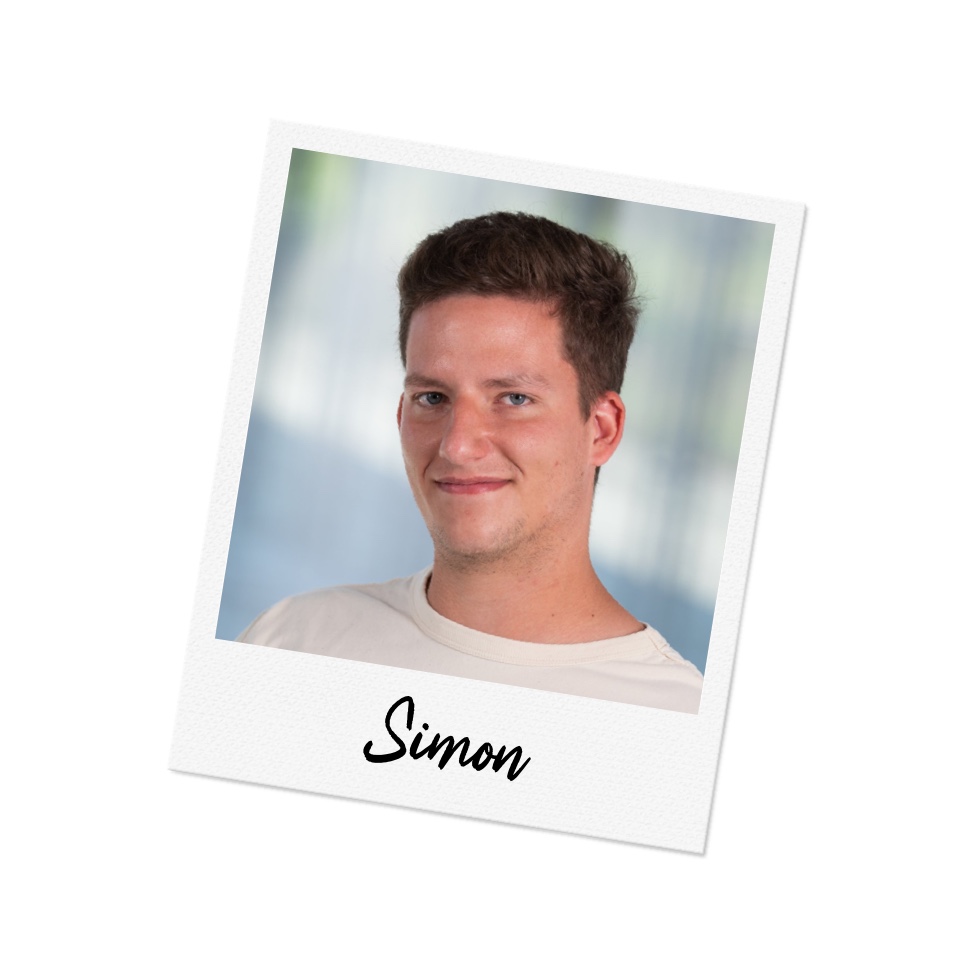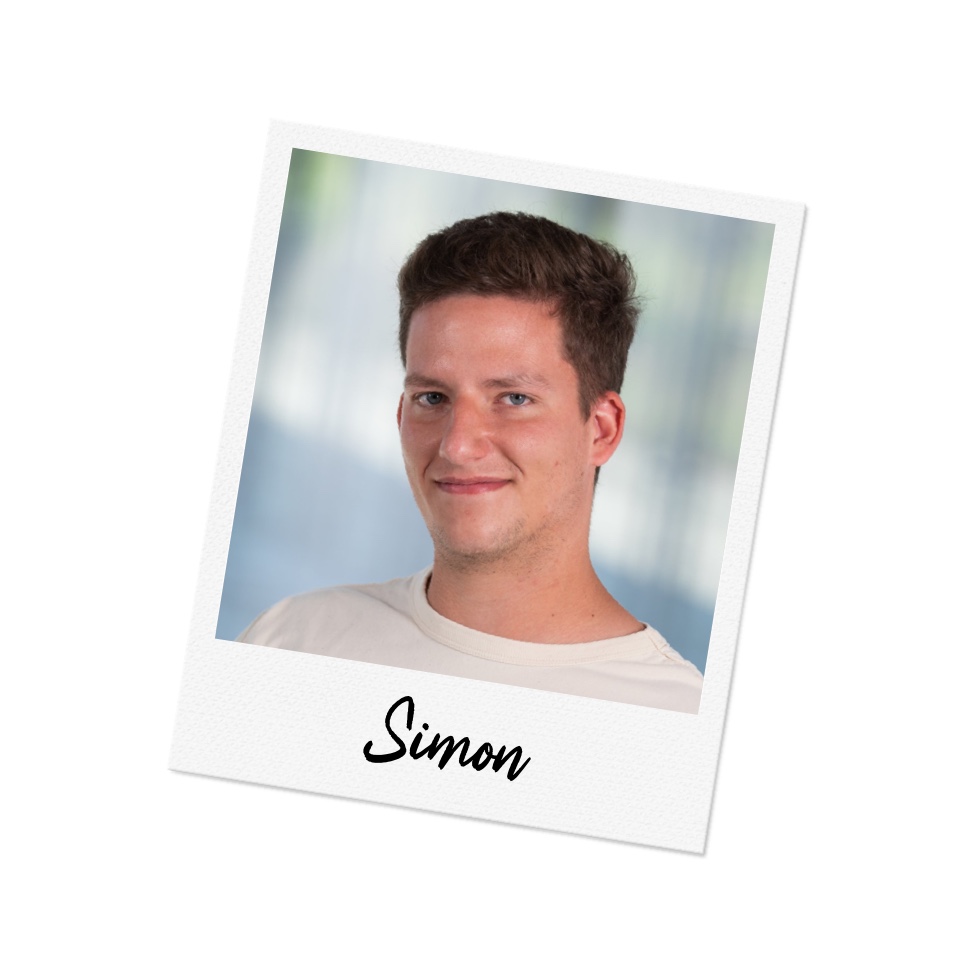 Simon Habart
- Social Media Marketing Manager -
I början av 2020 hade väl ingen någon aning om hur året skulle bli. Alla hade mål som de ville uppfylla, även vi på parfumdreams. Tyvärr förändrades allt och världen har stått stilla sedan dess. Det ekonomiska och sociala liv som vi var vana vid existerar inte längre. Trots alla svårigheter och hinder förblev ni som kunder lojala mot oss och stöttade oss under den svåra tiden. Om man ska försöka se något positivt i året som gått så är det bland annat den enorma sammanhållningen inom vårt arbetslag och framför allt våra kunders lojalitet. Det som har hänt har hänt, så låt oss blicka framåt och glädja oss åt allt vackert som livet har att erbjuda!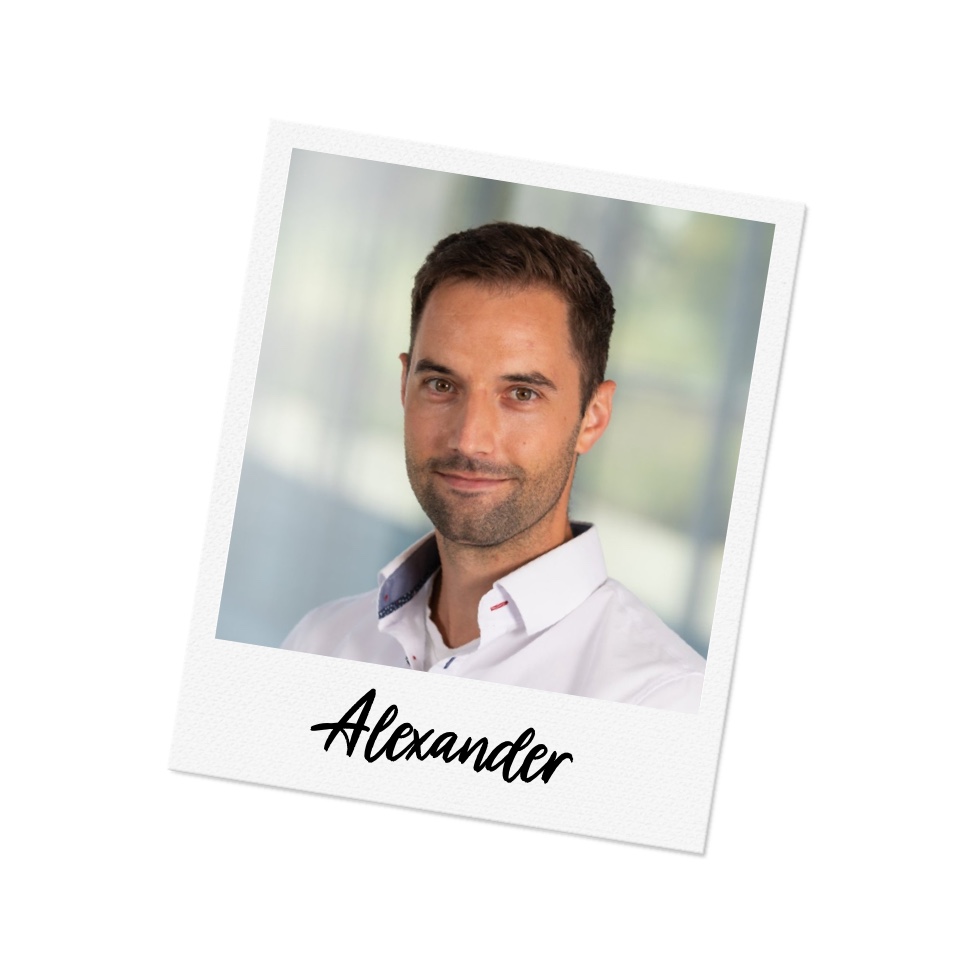 Alexander Neutz
- Head of Human Resources -
Förra året innebar många utmaningar för oss. De båda nedstängningarna och den tyska regeringens coronarestriktioner gjorde det mycket svårt för oss på parfumdreams att bedriva vår verksamhet med den höga kvalitet som våra kunder är vara vid. Tack vare ett genomtänkt och korrekt genomfört hygienkoncept kunde vi erbjuda våra anställda högsta säkerhet på arbetsplatsen. Samtidigt stod vår kundtjänstpersonal, som i många fall jobbade hemifrån, ständigt till er tjänst. Jag vill tacka er från djupet av mitt hjärta för den lojalitet och det stöd som ni visat varumärket parfumdreams!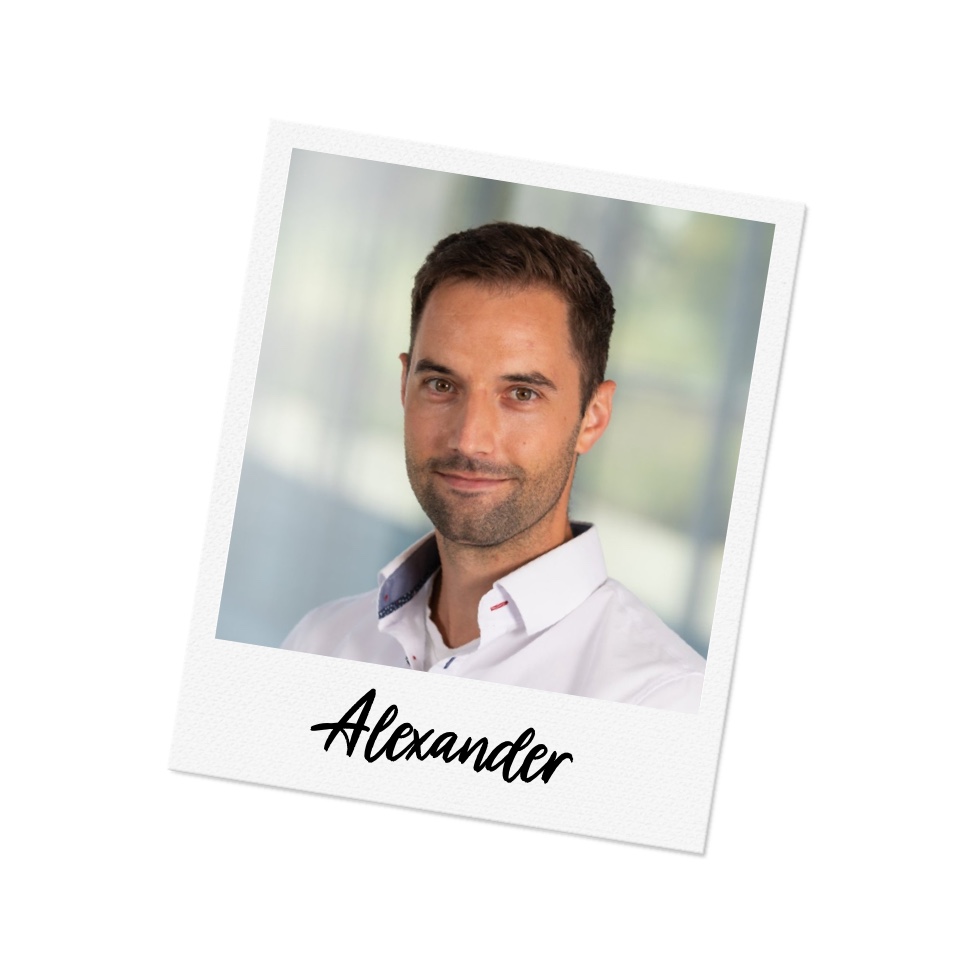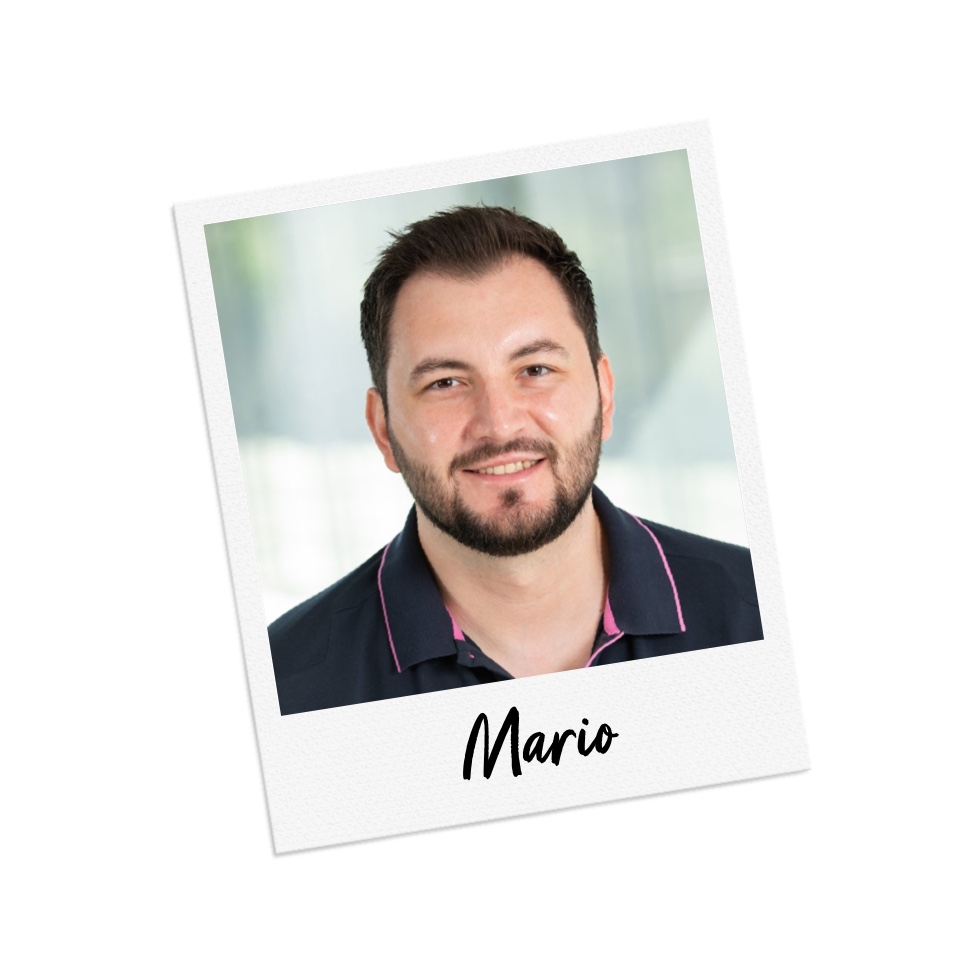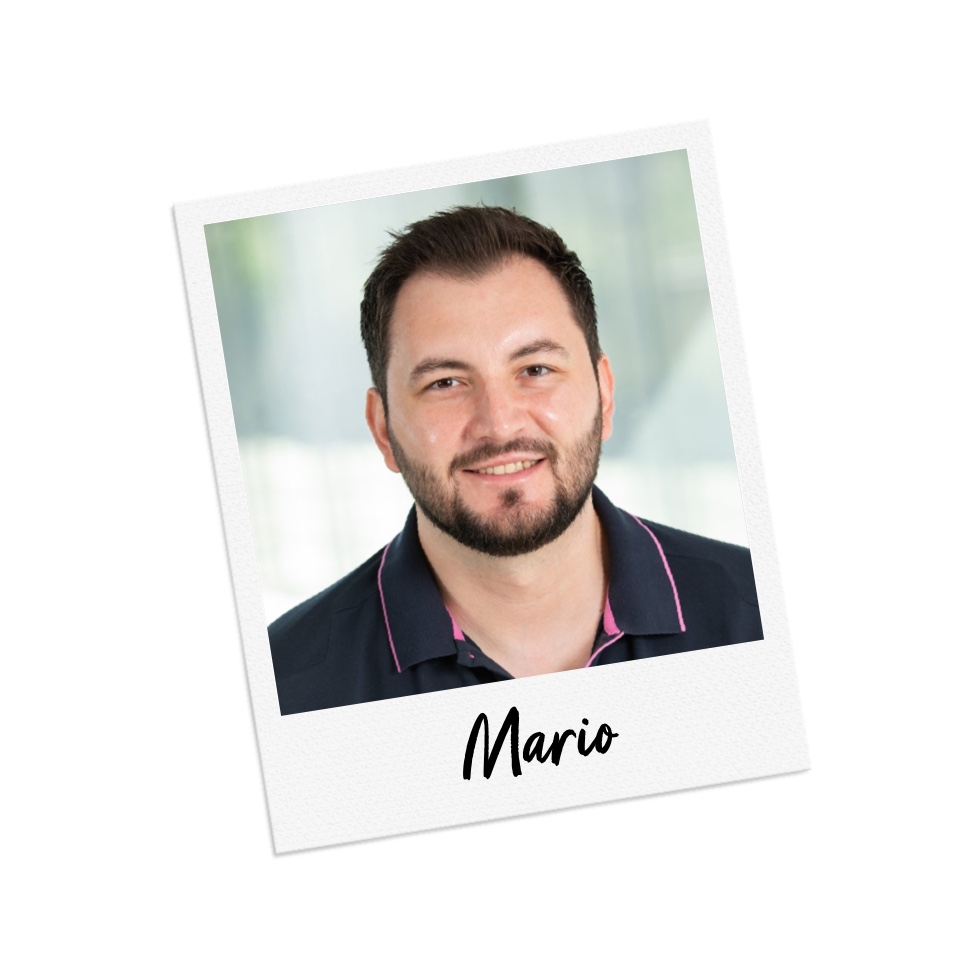 Mario Antic
- Head of Customer Care -
Ingenting är som det brukade vara – men våra kunder stannar kvar! Att gå en promenad på kvällen, att ta en drink med vännerna på krogen, att gå och träna eller att träffa vänner, familj och arbetskamrater – vem hade kunnat ana att saker som vi tagit för givna nu inte längre är det. Vår vardag har kastats omkull. Men en sak har förblivit oförändrad och det är våra kunders lojalitet! Ja, vi var tvungna att övervinna många motgångar, bland annat sena leveranser och kollapsade transportkedjor. Det fick direkta konsekvenser för våra kunder. Men det som överraskade oss positivt var er förståelse och era uppmuntrande ord som fick oss att kämpa vidare. Jag vill därför tacka er innerligt på hela arbetslagets och företagets vägnar. Utan er hade vi inte funnits till!

Katharina Kron
- HR Managerin -
Kära kunder! Trots den svåra situation som vi befinner oss är det INTE svårt för oss att säga tack. Alla vi i teamet på parfumdreams vill rikta ett stort tack till alla er.
Tack för att ni fortsatte att handla hos oss.
Tack för att ni stannade hemma och beställde era produkter online.
Tack för att ni tålmodigt väntade på era paket trots att de ibland var försenade.
Tack för att ni stöttade och fortsätter att stödja oss under dessa svåra tider.
Tack.