Gift ideas for Valentine´s Day
Vi ger våra älskade presenter på Alla hjärtans dag för att visa vår kärlek och uppskattning. Det är en sed som startade på de Brittiska öarna i början av medeltiden och som sedan har spritts över hela världen. Det vanligaste är att vi ger bort en blombukett. Men måste det alltid vara blommor? En förförisk doft stimulerar våra sinnen och får Amors pilar att flyga på Alla hjärtans dag.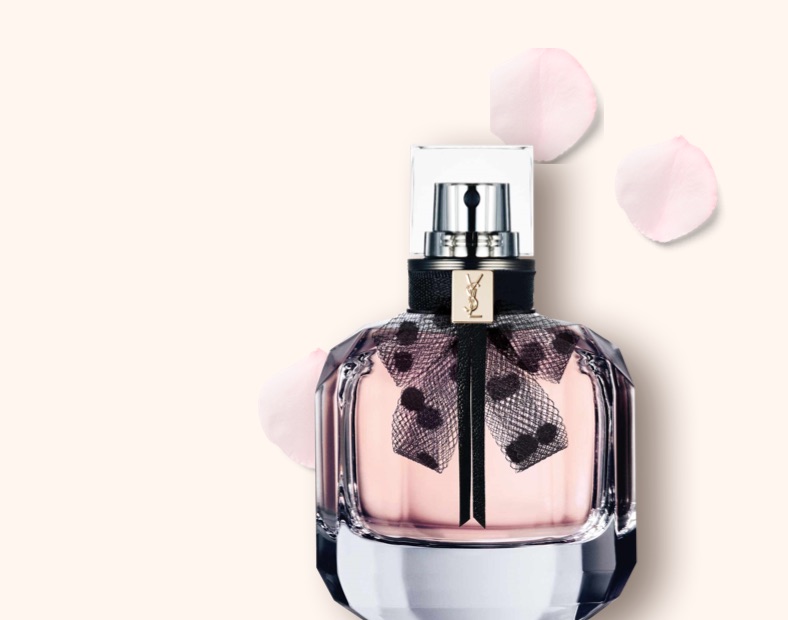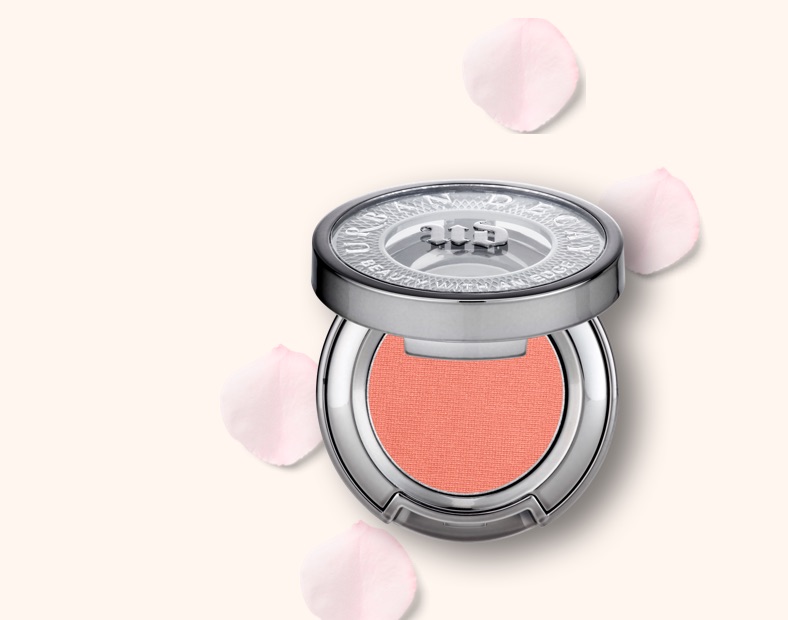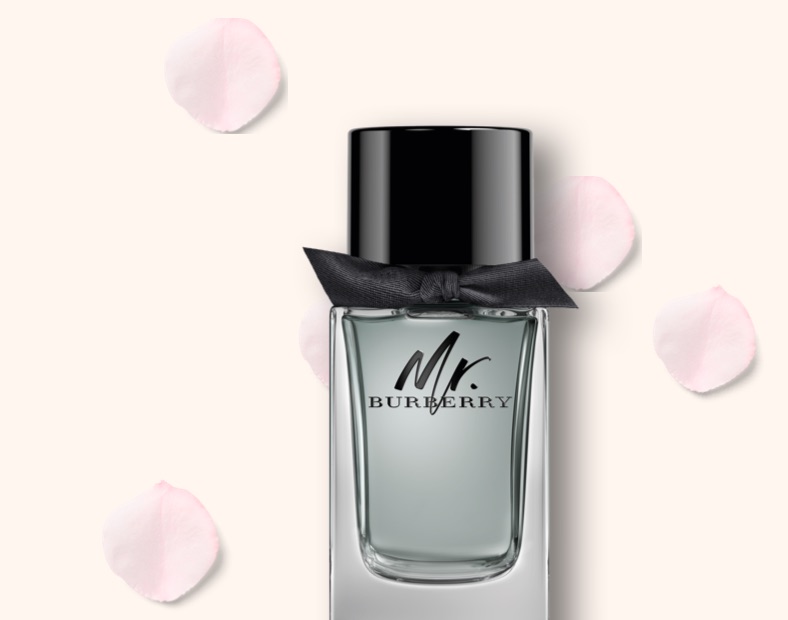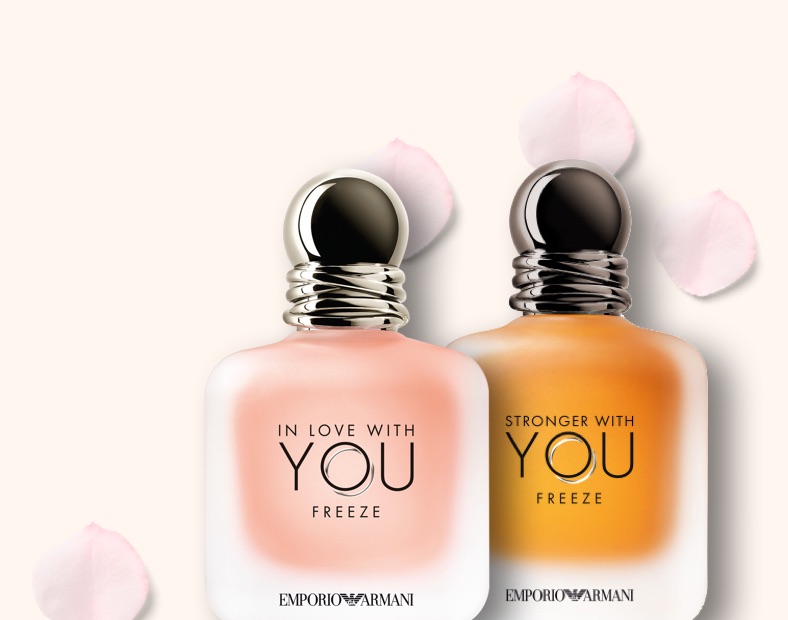 Våra presenttips för Alla hjärtans dag
Våra rekommendationer för alla förälskades högtid
Matchande dofter för henne och honom: Doftande presenter på Alla hjärtans dag
Matchande dofter för henne och honom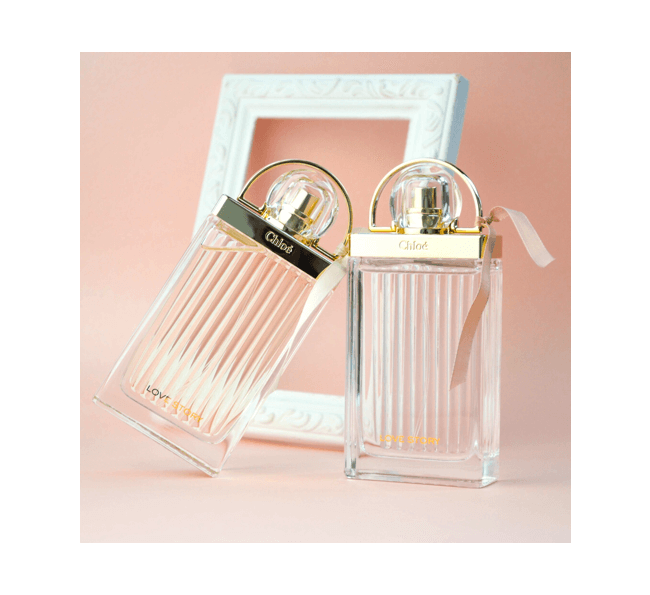 Chloé Love Story
Doften Eau de Parfum Love Story från Chloé skapar en känsla av sensuell passion och intimitet !
Denna kärleksdoft förtrollar med fräscha noter av neroli som får en sensuell ton av apelsinblommor. Den pulserande kvinnligheten i parfymens hjärtnot får sitt uttryck av lyckans blomma – doftrankan. Chloé Love Story – en hyllning till kvinnligheten och friheten, den perfekta presenten till ditt hjärtas dam.
Love Rose Cosmetics
Rosens kraft på kärlekens dag
Produkterna från Love Rose Cosmetics är fulla av rosenbladens naturliga kraft. Hudvårdsprodukterna innehåller värdefulla ingredienser som reducerar stressymptom. Tack vare den unika texturen och ljuvliga rosendoften kommer du att känna dig fräsch och rosig – även utan makeup. Låt dig inspireras av Love Rose Cosmetics och ge din hud en fantastisk lyster till Alla hjärtans dag på bara några minuter.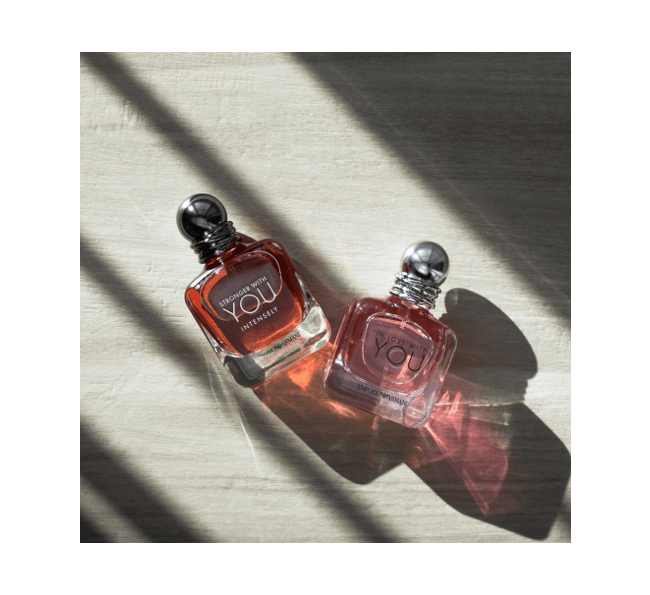 Partners in Crime
Doftduon YOU från Emporio Armani är den perfekta partnerpresenten på Alla hjärtans dag.
Stronger With You Intensely för honom förenar orientaliska doftnoter med aromatiska kryddor och ljuva ackord. En djärv herrdoft som utstrålar passion och självkänsla tack vare den spännande kombinationen av heta, söta och orientaliska toner. Damparfymen In Love With You är en fräsch doftupplevelse som startar med en basnot av kostbar patchouli och fulländas av en hjärtnot bestående av rosor och jasmin. Noter av sensuella frukter i toppnoten rundar av kompositionen i denna unika Eau de Parfum för damer.
*erbjudande Villkor:
Erbjudandet kan inte bytas mot kontanter, kan inte kombineras med andra erbjudanden. Gäller till 07/11/2020, Gäller en gång per hushåll, gäller inte för presentkort, Creed och Glamfume. Minsta beställningsbelopp520kr 15 %, 1040kr 20 %, Gäller inte reaprodukter! Parfümerie Akzente GmbH, Ust-IdNr. DE813307548 AG Stgt. HRB 581012.
Presenttips för Alla hjärtans dag
Den absolut vanligaste gåvan på Alla hjärtans dag är en blombukett. Det kan vår nätbutik tyvärr inte hjälpa dig med. Men våra presenttips doftar minst lika gott – och varar dessutom mycket längre! Och det är ju dessutom ofta det lite mera ovanliga som blir den perfekta presenten på Alla hjärtans dag.
Doftande kärleksbevis: parfym
Lagom till alla förälskades och älskandes dag har många populära, kända parfymtillverkare skapat sensuellt mystiska, förföriska och hänförande parfymer som vi har samlat i ett exklusivt urval för dig.
Urvalet hjälper dig att enkelt hitta och beställa underbara Alla hjärtans dag-presenter för henne och honom i vår nätbutik. Oavsett om du vill avsluta en romantisk helg med att ge din partner ett komplett parfymset med flera vårdande och doftande produkter för honom eller henne, eller om du vill ge en liten, anspråkslös gåva som säger "Jag tycker om dig" – med våra doftande presenter för honom och henne skickar du mycket speciella kärlekshälsningar, som både du och mottagaren kan glädjas över länge.
Alla hjärtans dag – hur kom den till?
Det är omstritt hur seden att förälskade ger varandra gåvor den 14 februari kom till.
Enligt en legend kan traditionen att vi ger varandra presenter på Alla hjärtans dag härledas till biskopen Valentin av Terni. Det berättas att han ska ha vigt kristna par mot kejsarens vilja i den italienska staden Terni i slutet av 200-talet och att han halshöggs för detta den 14 februari. Traditionen säger att den kristna martyren skänkte brudparen blommor ur sin trädgård och att alla som vigdes av honom fick lyckliga äktenskap.
Men den här förklaringen bestrids av historiker. De menar att Alla hjärtans dag har sina rötter i hedniska seder.
Även fabelverket "The Parliament of Fowls" (på svenska Fåglarnas ting) av den engelska författaren Geoffrey Chaucer bidrog till att sprida Alla hjärtans dag.
Verket, som skrevs på 1300-talet, beskriver i form av en djurparabel vilka förvecklingar och missförstånd som kan uppstå när man söker efter en partner. Eftersom man på den tiden trodde att fåglarnas parningssäsong börjar i februari blev detta ännu en anledning att hylla kärleken den månaden. I England började man fira Alla hjärtans dag på 1400-talet. Då började förälskade par skicka varandra korta dikter eller visa varandra små uppmärksamheter.
Seden följde med engelska emigranter till Amerika och spreds sedan från Amerika till stora delar av världen.
"
Vilken du än väljer – med en parfym på Alla hjärtans ger du dina nära och kära något vackert och väldoftande som tecken på din kärlek.